Spa Journeys
Each journey has been carefully created to transport you to a place of relaxation and presence. We invite you to come with intentions of peace, joy, and tranquility for your day, let us handle the rest.
Feel free to contact a spa concierge should you have any questions about the journeys.
Note: all suggested alterations to the journeys will be respectfully declined.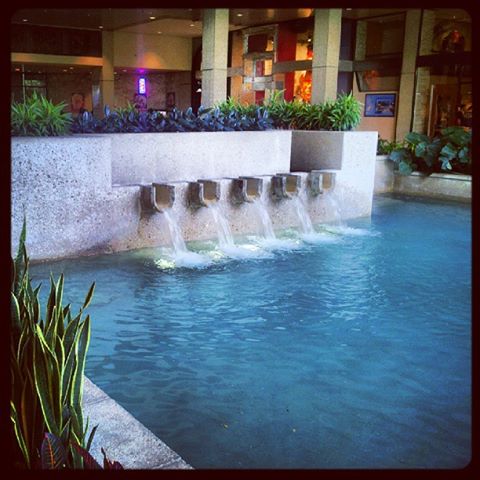 $275 / 2.5 Hours
Swedish Massage (30 min)
DASA Foot Scrub (15 min)
Rosemary & Mint Scalp Ritual (15 min)
Face Ritual (30 min)
Express manicure (30 min)
Express pedicure (30 min)
A little bit of everything for all areas of the body.
Enjoy complimentary wine & hungarian chocolate.
Let us know if you would like a break for lunch, tea, meditation, journaling, reading, or anything else.


$575 / 5.75 Hours
DASA Body Sparkle (120 min)
Scalp Ritual (30 min)
Signature Facial (75 min)
Spa Manicure (60 min)
Spa Pedicure (60 min)
This journey is perfect for you, if your intention is to completely unwind and rejuvenate. This pampering time is sure to be a memorable experience during your stay in our beautiful city.
$525 / 2.75 Hours
Relaxation for Two (75 min)
Scalp Ritual (30 min)
Spa Pedicures (60 min)
This journey is highly recommended for you and your loved one. Use this quick getaway to rest, relax and rejuvenate together.